Primary content
BALANCE WELLNESS BY ANANTARA
Embark on a journey of healing with Anantara.
Balance Wellness by Anantara offers an indulgent route to health. Detox and strengthen body and mind with personalised wellness journeys set at your own pace.
Greet the day with morning meditation and one-on-one yoga, Pilates or Tai Chi sessions overlooking your infinity pool. Detox with healthy cuisine and juice cleansers prepared by your personal chef. Arrange a visit by one of our Masters of Wellness at your residence, and heal with traditional techniques and alternative holistic therapies.
CONTACT INFO
DOWNLOAD WELLNESS PACKAGES
CURATED FOR YOU
You might also like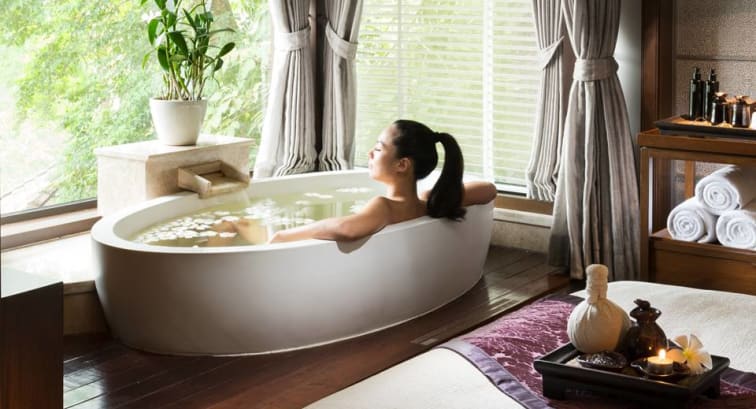 Layan Residences by Anantara Spa Treatment
A luxury spa in Phuket brought to you by Layan Residences by Anantara, enabling you a fulfilling and soothing stay during your time with Layan Residences.